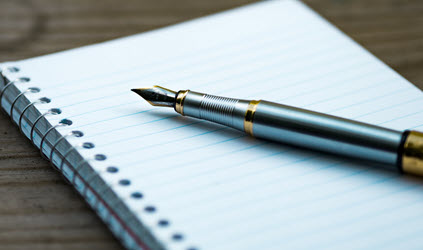 Welcome to my knowledge base, which started as a place for me to file information (mostly about Microsoft Dynamics 365/CRM) that I'm likely to forget.
It has been useful to me because many times I searched for something only to find my own article!
Have a look around; I'd be delighted if any of the information helps you in your work.
Need help with a project?
I'm an experienced Microsoft Dynamics 365/CRM/Power Platform Consultant and Microsoft Certified Trainer available for hire. I'll work with you in the way that suits you; whether for a one-off problem or on a more regular basis – your choice.
I especially like working with smaller businesses as I recognise the challenges they face to get value for money.
Please contact me me to see how I can help with your Microsoft Dynamics or Power Platform project.
Learn more about me.